Qwik Draw is a collaborative drawing game in which multiple users contribute to drawing an image one piece at a time.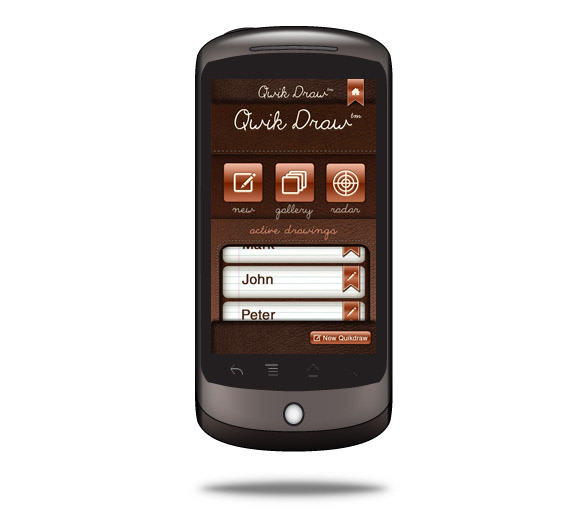 Using Qualcomm's AllJoyn technology, connect with up to three friends on your network to create your own work of art! One person starts by drawing the top portion of a picture, then flicks it to a friend.
The recipient must then add to the overall picture by drawing the next portion. Play continues until all four sections of the drawing are finished and the users are shown their completed masterpiece.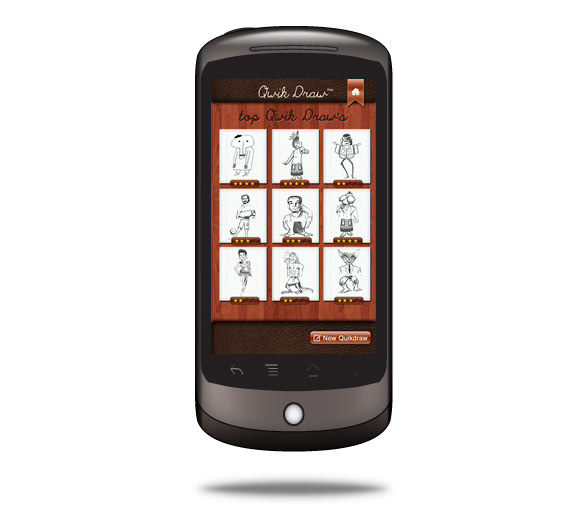 Save the image to your gallery and give it a star rating. You can also post your drawing to Facebook and Twitter or email to a friend.
So unlock your creativity and start playing Qwik Draw!