When the City of West Hollywood and Gibson Guitars called us to contribute a concept design for the Sunset Strip Guitar Town, we jumped at the chance. Partnering with Jack Daniels and POE we came up with the Trigger Happy Jack Concept guitar. Words are based on Poe's Lyrics to her song Trigger Happy Jack. Come check it out on the Front of the world famous Whisky-A-GoGo!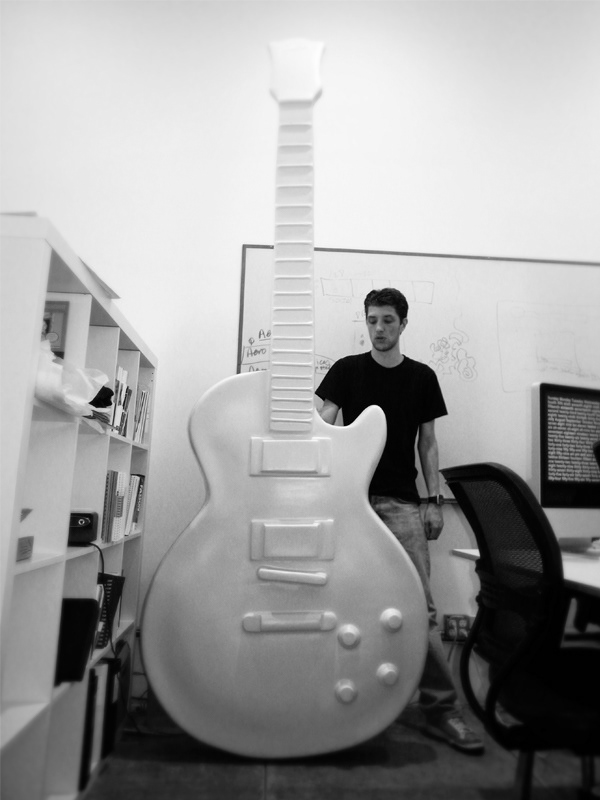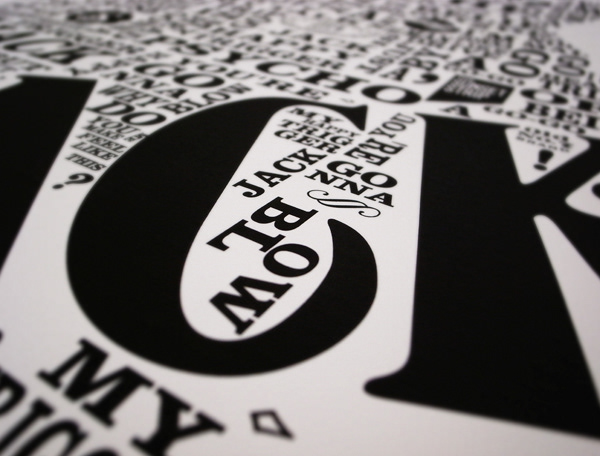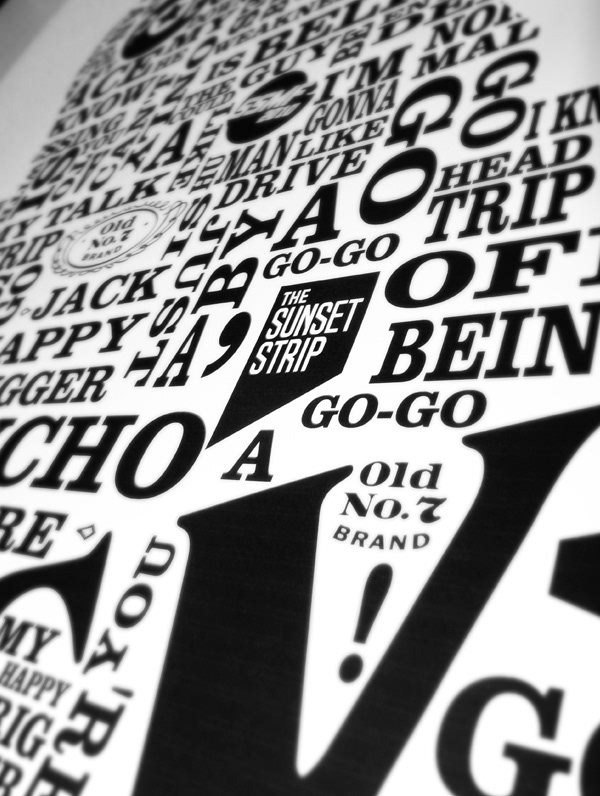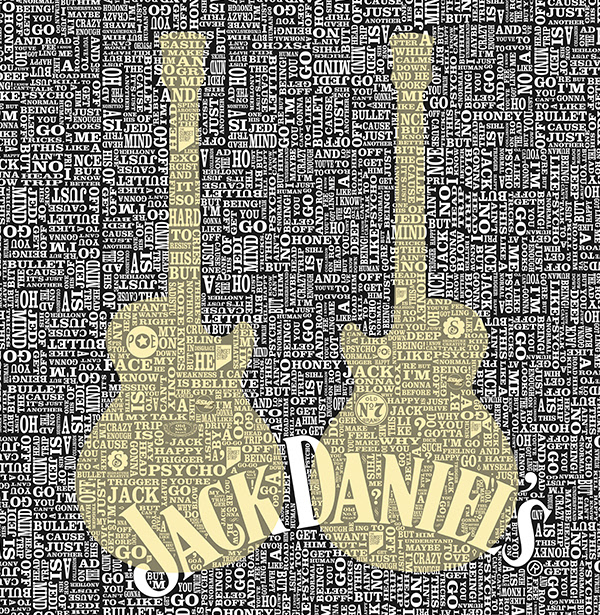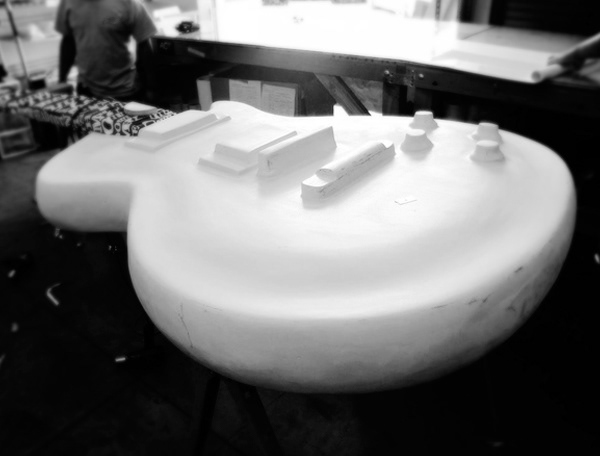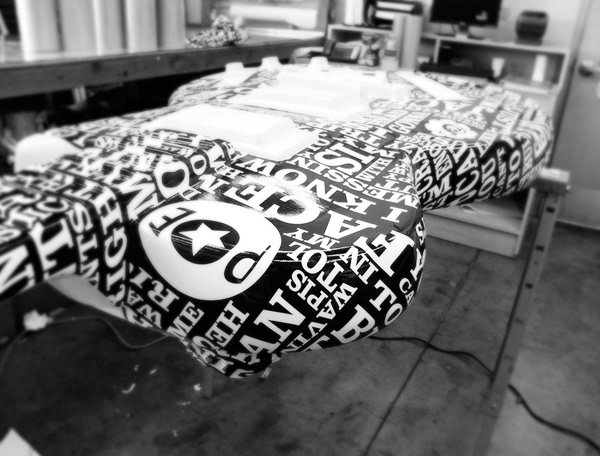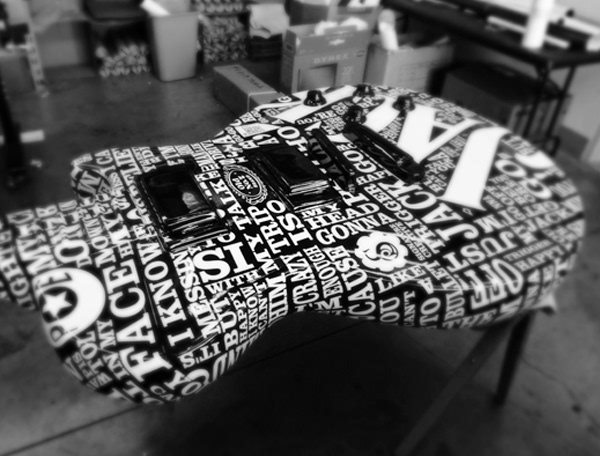 Legendary photographer Jim Marshall is celebrated in an epic Gibson Guitar Sculpture as part of Gibson GuitarTown on The Sunset Strip, a public art exhibit celebrating the history and legacy of the iconic music boulevard.
Presented by Signature Creative Inc., Jim Marshall Photography Llc and Jack Daniel's, this behind-the-scenes montage was shot on location in Los Angeles with the original recording by musical artist, Poe.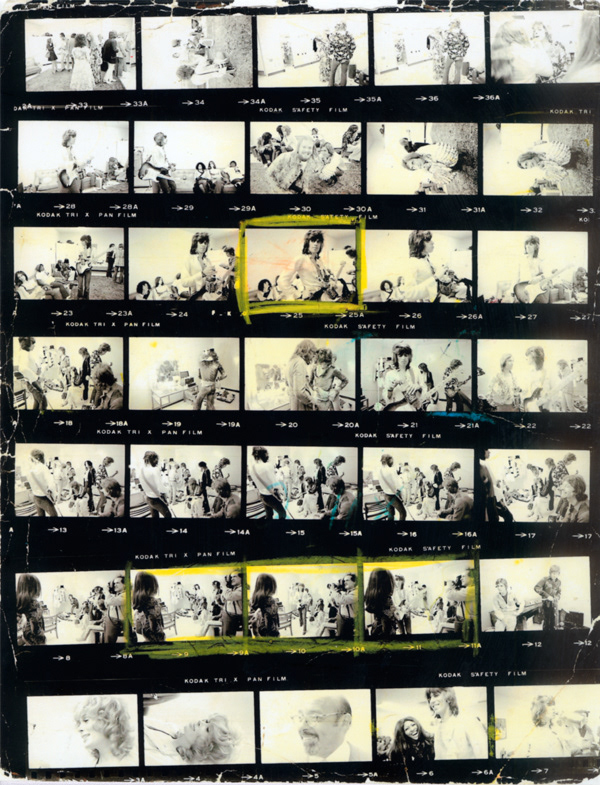 Original Jim Marshall contact sheet provided by the estate to be included as a design element.