We are very proud to present Ptch, your complete video toolset. Now you can easily transform photos and videos into beautiful, shareable movies. Combine your photos and videos on your phone, or using media from your social networks, like Facebook and Instagram. Personalize by easily adding captions, music, and effects. Then post your Ptch to the Ptch community. Ptch puts you in the director's chair!
PTCH has received notable recognition from PC Magazine, The Guardian, and Forbes Magazine.
We are very proud to present Ptch.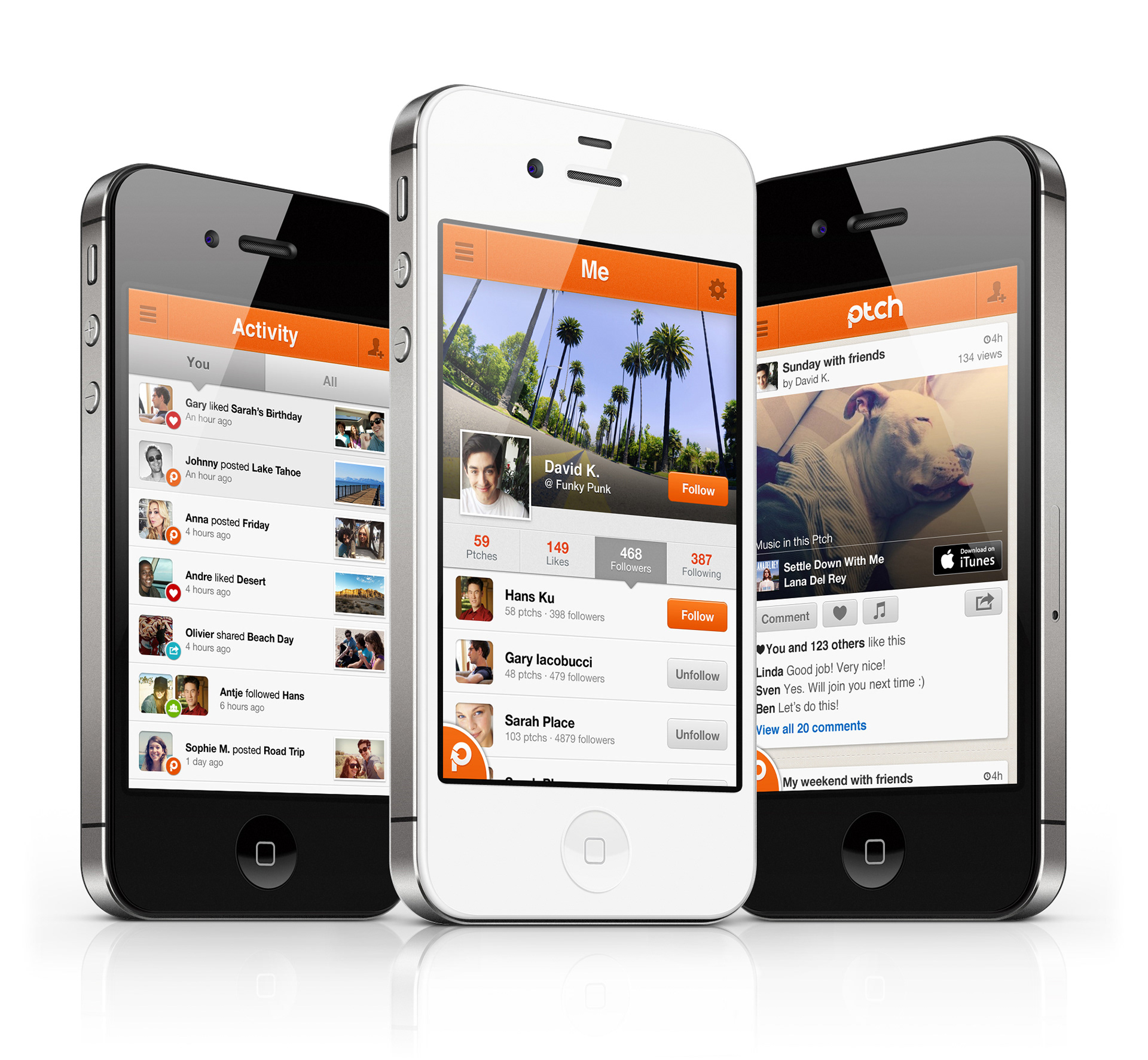 The fast, creative way to share your pictures and videos.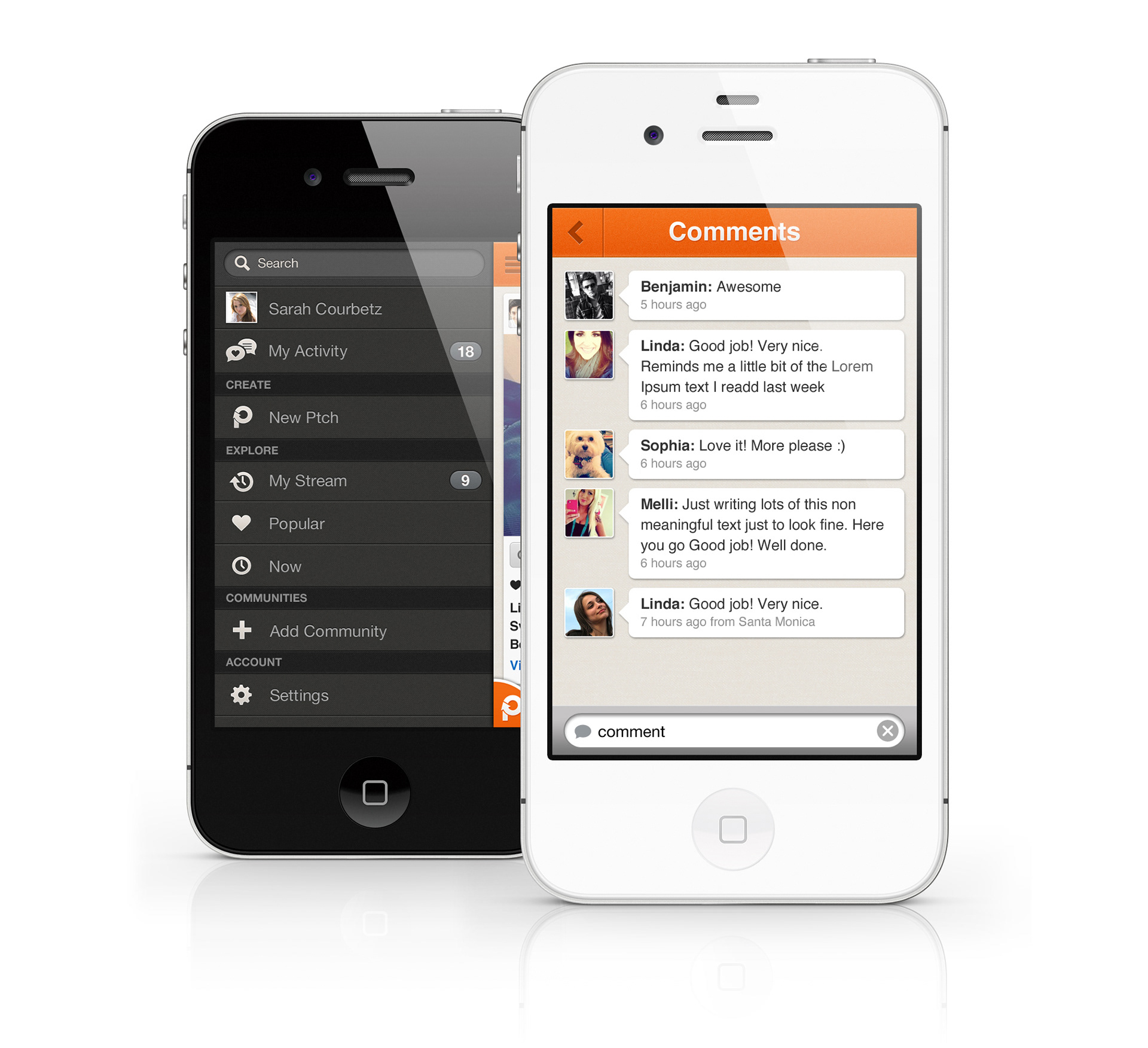 Follow, comment, like, discover… a new living media type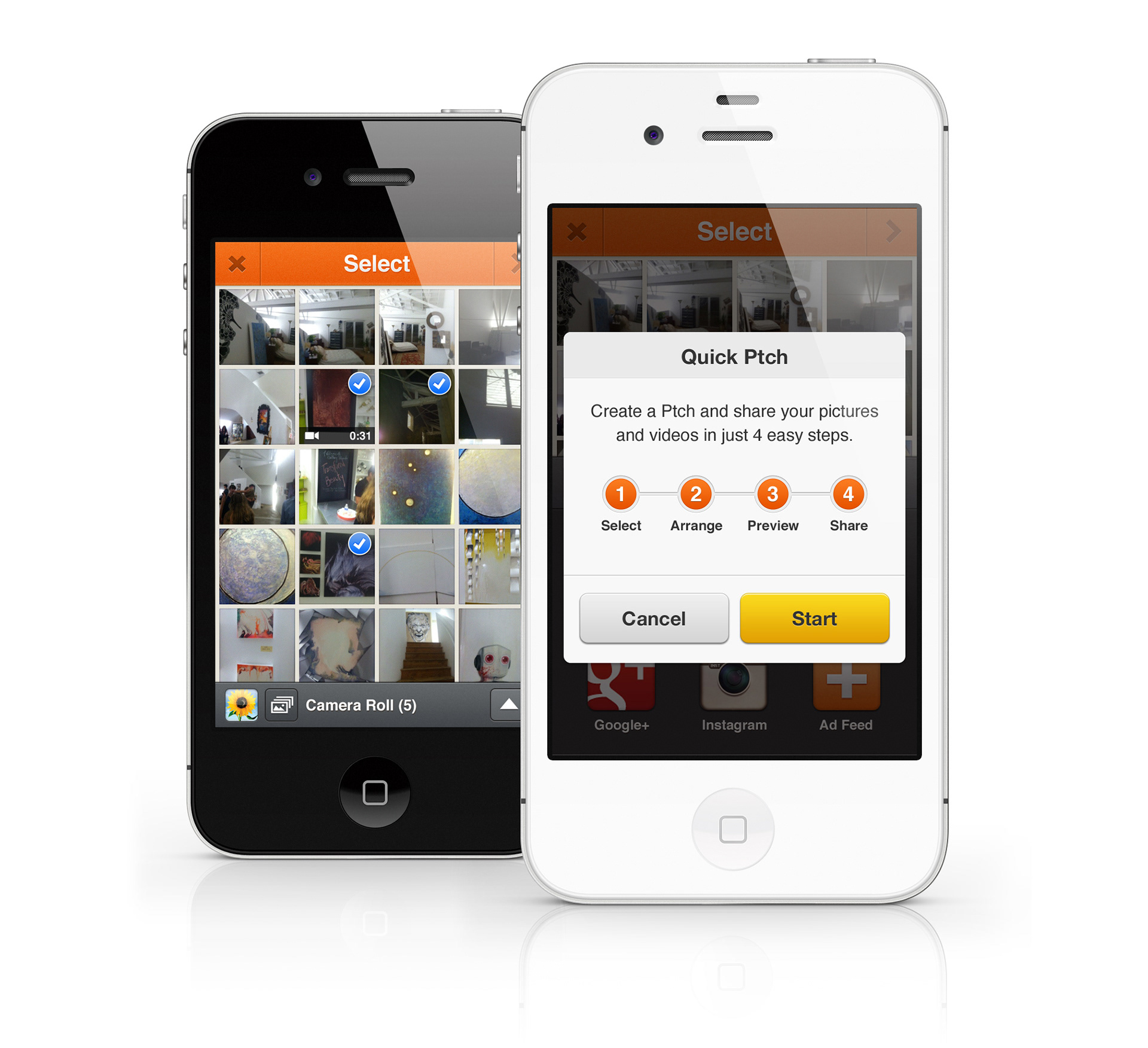 Easily combine photos, videos and music into one minute Ptches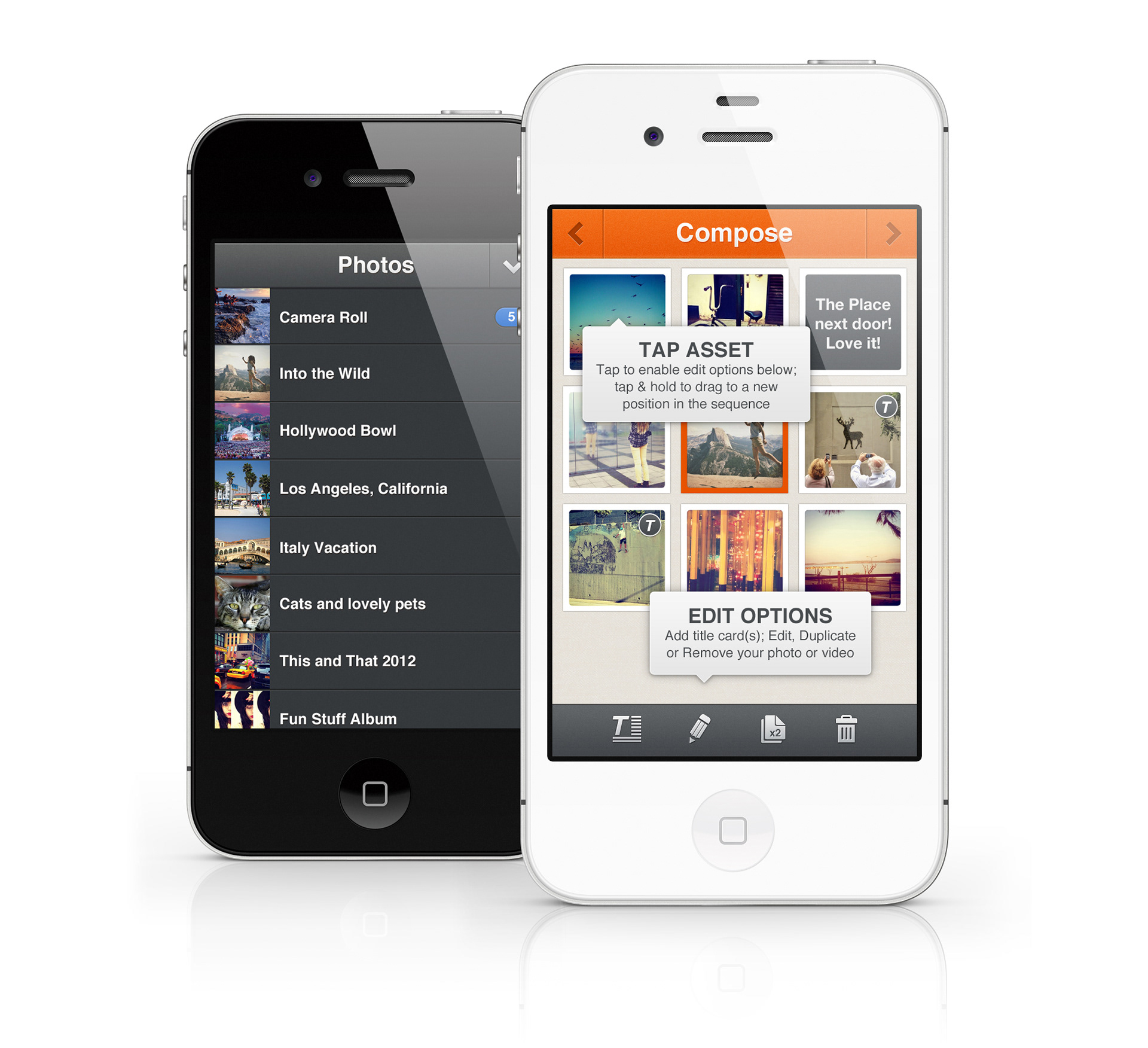 Personalize your Ptch by adding titles, captions and social comments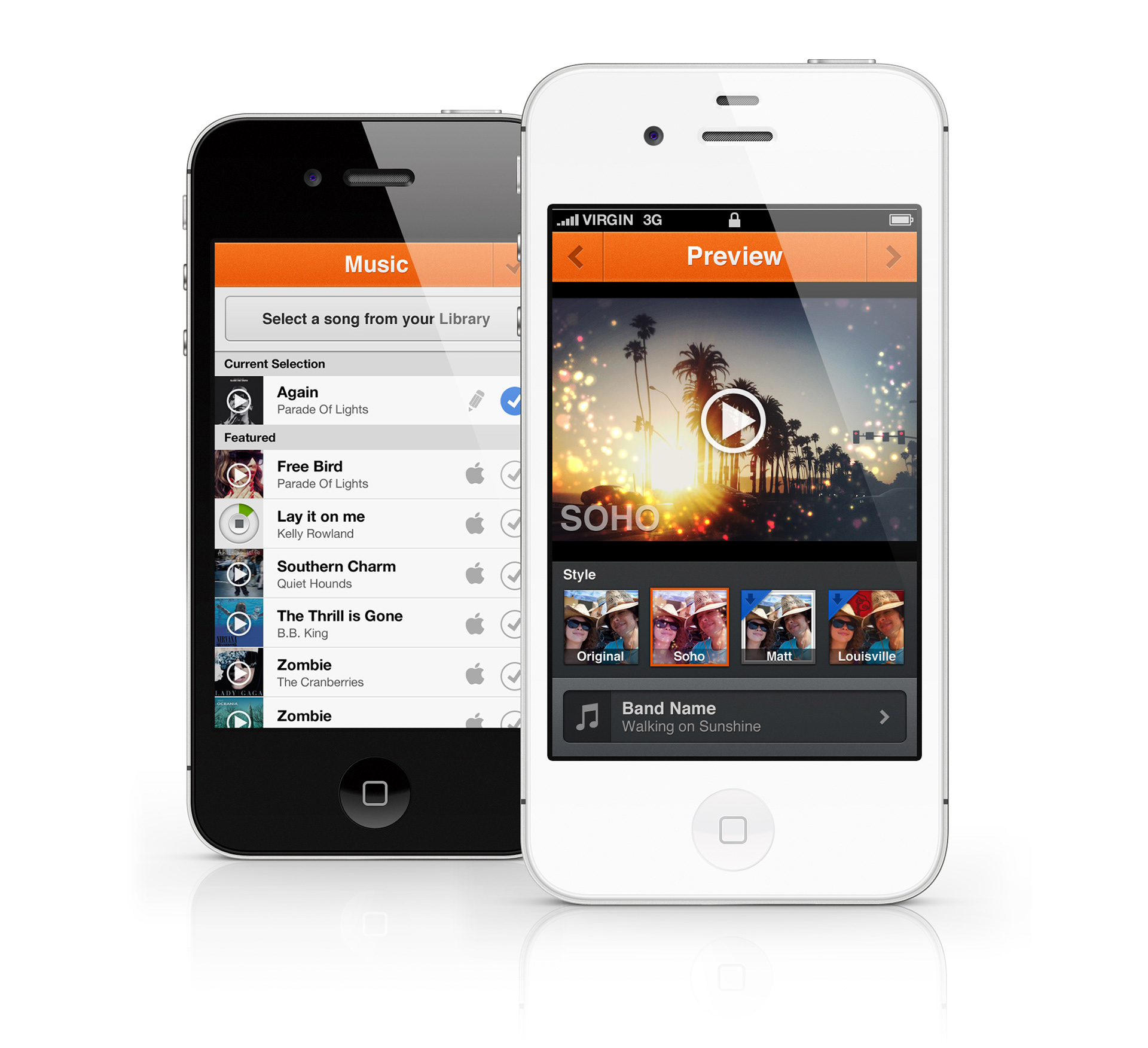 100% free custom styles and music give your Ptch a unique look and feel
Instantly preview your Ptch, save it, or share it